Altisource Portfolio Solutions S.A. (NASDAQ: ASPS) is an integrated service provider and marketplace for the real estate and mortgage industries. Combining operational excellence with a suite of innovative services and technologies, Altisource helps solve the demands of the ever-changing markets we serve.
We have built a successful business providing technology and innovative solutions to mortgage servicing and origination clients as well as buyers and sellers of single-family residential real estate. We deliver a comprehensive suite of products and services that can meet the unique needs of each client.
Our originations solutions are an extension of your workforce, helping to save time, lower costs and drive operational efficiency. Streamline and automate many operational tasks essential to operating your business and deliver an exceptional customer experience for your borrowers.
Our full suite of tech-enabled, end-to-end real estate management services cover the entire default lifecycle and help clients manage any kind of property in their portfolio. Gain tighter control, drive greater performance and mitigate losses with servicing solutions that help you navigate the complex landscape of asset disposition.
Grow your investments and maximize value with a full suite of single-family rental (SFR) solutions that help research, purchase and sell your properties nationwide. Our extensive suite of products and technology helps improve operational efficiency, save money, reduce risk and grow or liquidate portfolios.
---
OUR VISION

Drive innovation that powers the mortgage and real estate lifecycle.
OUR MISSION

To be the trusted provider of mortgage and real estate solutions that help our customers thrive.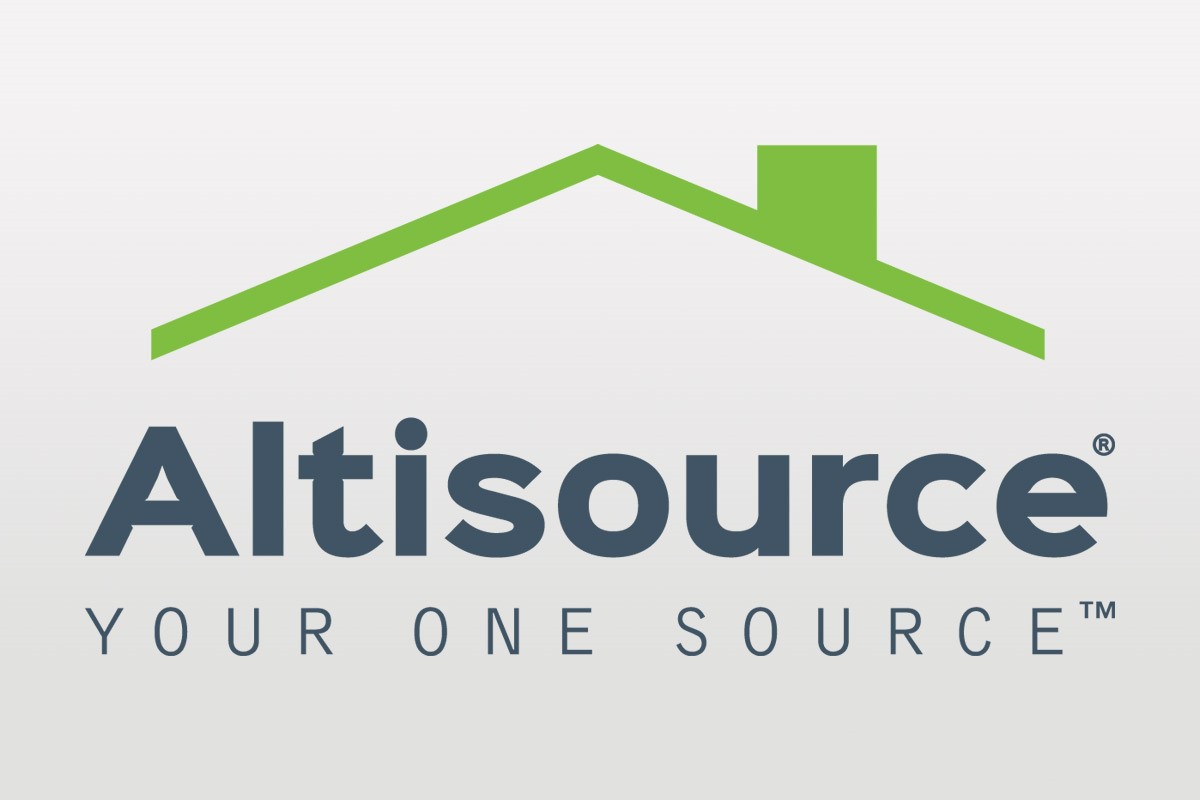 Altisource Portfolio Solutions S.A. ("Altisource" or the "Company") (NASDAQ: ASPS), a leading provider and marketplace for the real estate and mortgage industries, today announced that CelinkTM, a leading reverse mortgage subservicer, retained Altisource as its REO asset manager for a portion of its HECM/reverse mortgage portfolio.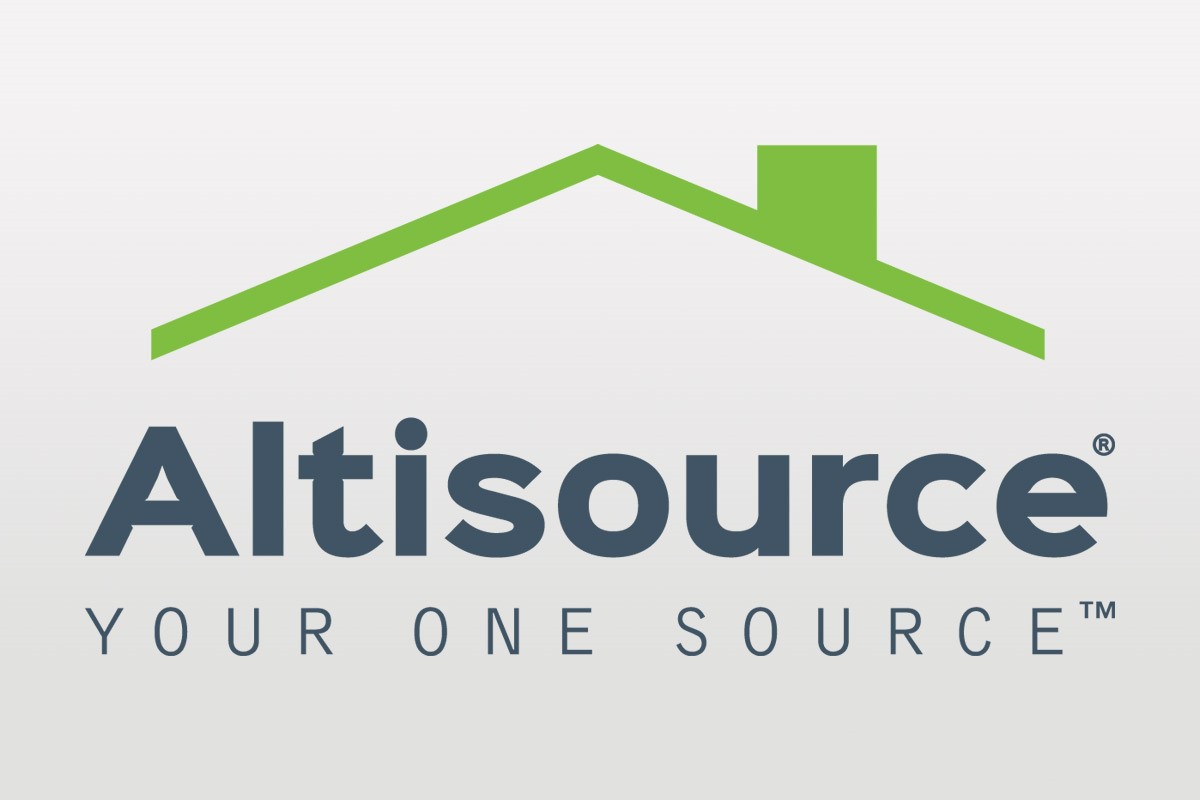 Equator's growing list of customers now includes Dawson's Realty & Mortgages Inc., FlippingUSA, Scottsdale REI, LLC DBA Scottsdale Mortgage Investments, and three others.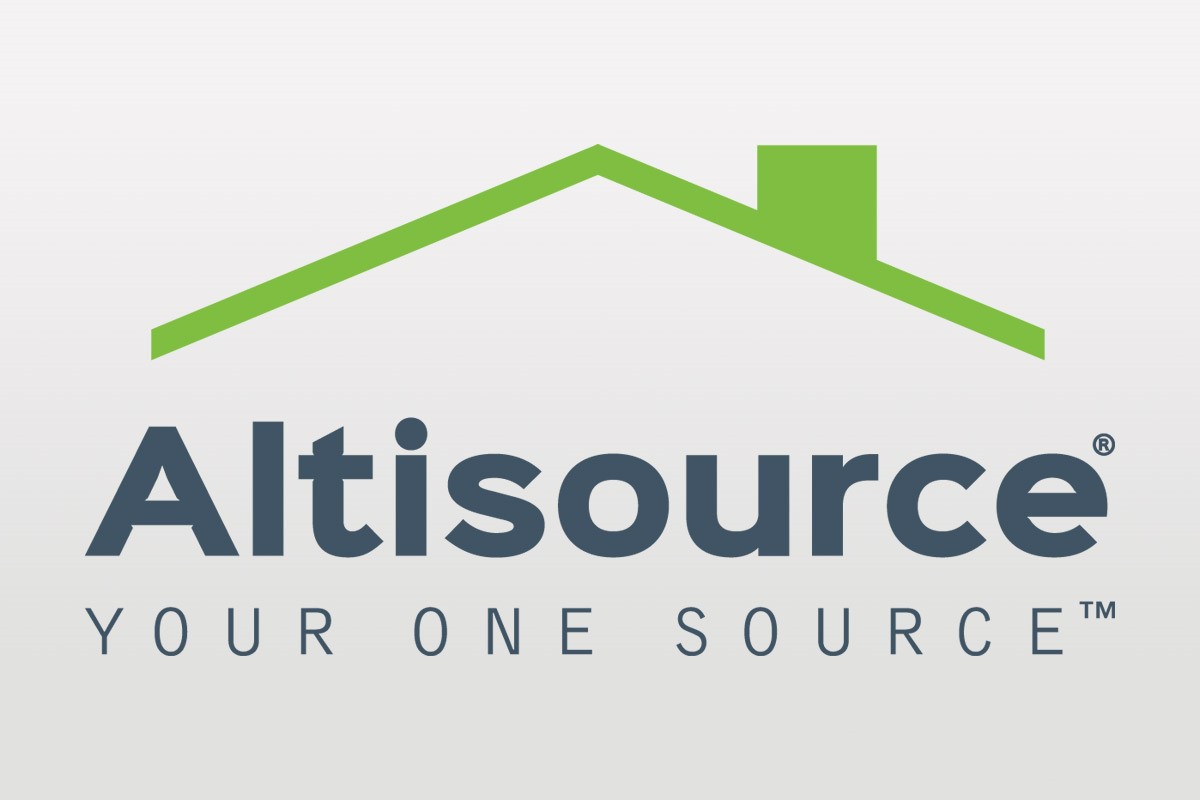 The NestRange SaaS Property Data Platform Offers Users a Highly Accurate and Customizable Experience