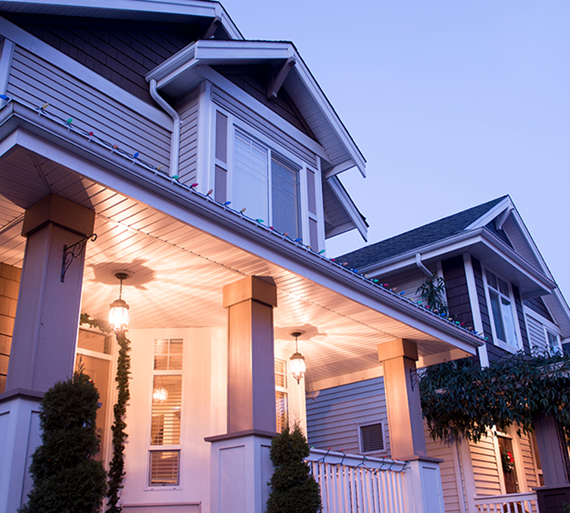 Hubzu, a leading online real estate marketing platform, provides an innovative solution for buyers, sellers, investors, financial institutions and other professionals to faciliate the purchase and sale of residential real estate.
POWERFUL MARKETING PLATFORM:

Our sophisticated marketing approach uses industry leading engagement and sales strategies designed to promote properties to the most relevant and interested prospective buyers.

FULL-SERVICE ASSET MANAGEMENT:

Hubzu's end-to-end asset management processes and technology solutions help achieve optimal performance and transparency.

EQUATOR INTEGRATION:

Hubzu is fully integrated with Equator, the industry-leading asset management and default servicing platform, allowing our sellers to use the entire suite of Altisource services to cover all aspects of the property lifecycle.

Proven Experience
265,800+
residential properties sold with a total sale price of $29.9 billion
(from January 2009 to June 2021)
1.9+ million
buyers and investors
(as of June 2021)
56%
of homes marketed on Hubzu are sold within 60 days from when they become active on the market
(from July 2020 to June 2021)
Hubzu® Featured Products and Services