REALSynergy is an automated platform capable of managing virtually any commercial real estate and multifamily loan structure, including government servicing entity (GSE) and CMBS deals. It helps improve quality, increase real-time tracking and reporting and lower your overall costs.
LOAN ADMINISTRATION:

Real-time transaction processing of cash or shadow receipts and disbursements for borrowers, investors, additional servicers and internal companies via ACH file creation, lockbox payment processing or multiple loan payment processing as well as bank account reconciliation.

COLLATERAL TRACKING:

Track multiple properties per loan, UCC financing statements, operating statements, property inspections, detailed property characteristics, appraisal information, lease information, letters of credit and certificates of deposit.

ESCROWS, RESERVES AND HOLDBACKS:

Work with unlimited escrow/reserve/holdback accounts and related bank accounts while providing detailed escrow analysis reports, critical date reports, allocation of interest earned and scheduled tax and insurance payments.
REALSynergy® Featured Offerings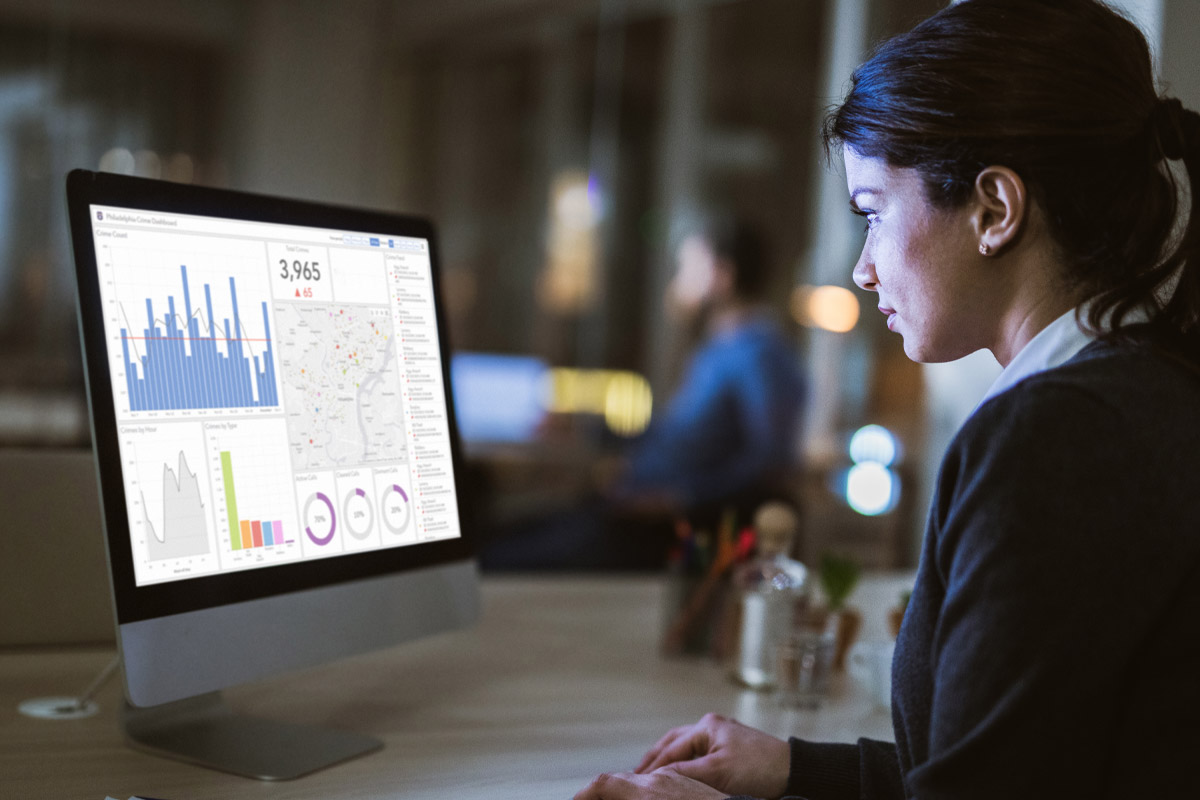 The TPO program helps you reduce risks and increase productivity by helping you evaluate third-party originators faster and easier.
Contracts module management oversight feature offers valuable insight into contract terms, performance and spend analysis of third-party vendors.
Vendor DNA provides customized levels of due diligence research based on vendor type and associated risk.