Granite Risk Management provides construction risk management outsourced services to assist with project and contractor underwriting, inspection, fund control and state statutory compliance to residential and commercial lenders nationwide.
NATIONAL COVERAGE:

Provides risk management solutions for commercial, residential and renovation construction complexities in all 50 states.

SOLUTIONS:

Offers a full suite of services that offer credit policy recommendations, end-to-end risk management services and operations and sales training, giving the lender the ability to originate commercial, residential or renovation construction loans with low fixed overhead.

EXPERTISE:

Work with an experienced staff who systematically analyzes each project, builder and draw to mitigate risk.
Request A Proposal For Asset Servicing

While Granite Companies has been around since 1994, we started specializing in funds administration and construction risk management in 1998. Through the years, The Granite™ Risk Mitigation System has been fine-tuned to help with any construction loan and provides processes that reduce the overall risk to the project. Granite Companies is the premier choice by many national construction lenders and works with the FDIC on struggling construction loans. Let us get your construction project off to a great start. For further information about how Granite Companies can directly provide you the loan management services that you need, fill in the information on the following form. We look forward to hearing from you!

Proven Experience
20+
years of helping the construction
lending industry
$26+ billion
in construction lending projects
(from December 2008 through 2020)
34,000+
projects managed
(from December 2008 through 2020)
Granite™ Featured Offerings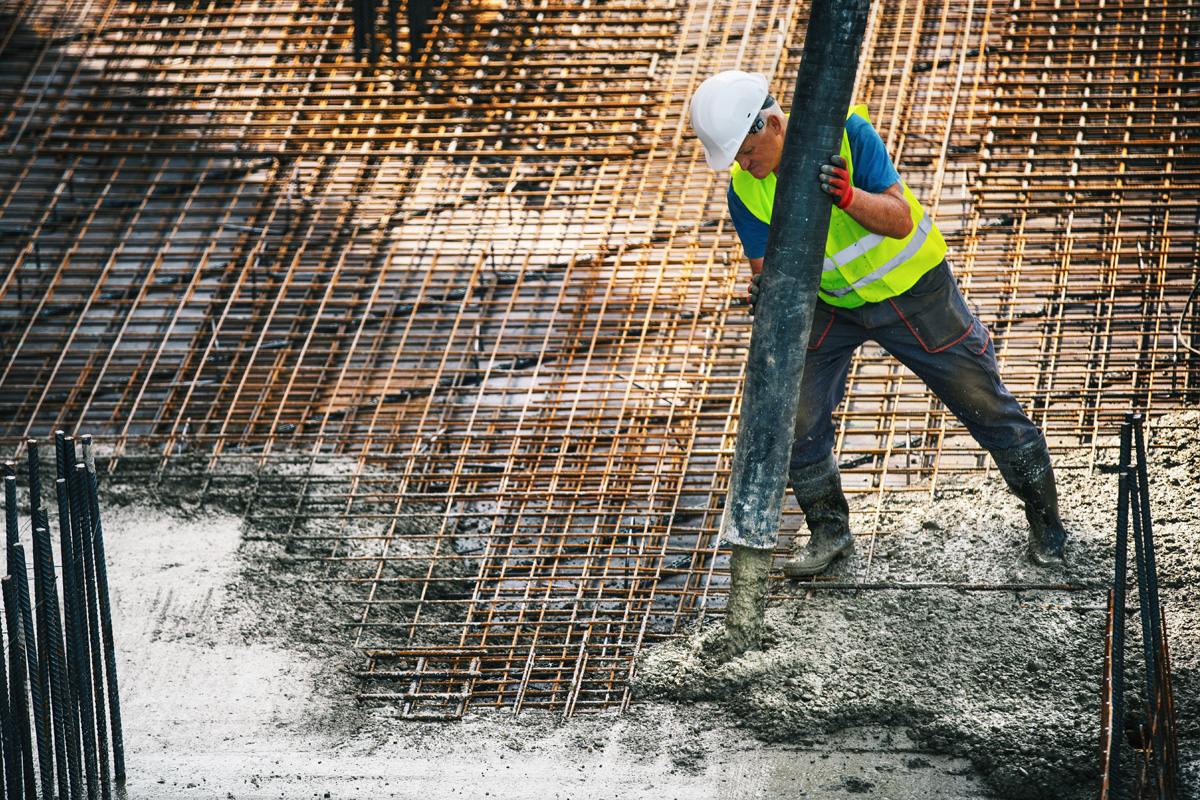 Risk Mitigation Overview:




The Granite™ Risk Mitigation System features a system of checks and balances that helps to control risks for lenders without compromising profit potential.

National Statutory Compliance:




Mechanics' lien requirements are incredibly complex and vary from state to state, making compliance difficult. Granite Companies' network can help monitor the intricacies of these laws and facilitate obtaining statutory documentation and releases.

Funds Administration Through One2One Fund Control:




One2One Fund Control helps to manage the labor-intensive draw process using Granite's Best Practices Risk Mitigation System and simplifies the process of drawing funds with specialized attention and remote inspections.

Contractor Underwriting




Reviewing the contractor's qualifications combined with a project review may mitigate up to 60% of a lender's risk.

CTOPro™:




Standardizes construction loan orders, and helps to expedite delivery and reduces costs.